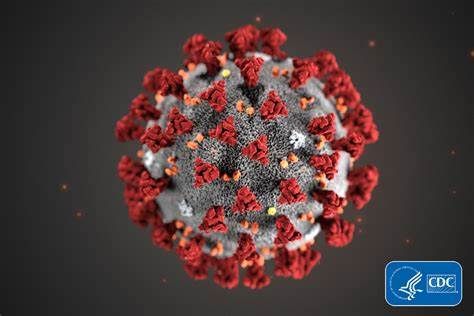 As all communities are adjusting to the current coronavirus outbreak and concerns, we are doing what we can to stay informed and keep our community safe. We believe it is necessary to take certain steps to protect you, our volunteers, customers, partner families and our team.
This is an increasingly difficult time for people, businesses, and organizations all across the country and our community. As a nonprofit that relies entirely on the support of others, please know we are making these difficult decisions after thoughtful discussions —but we need your help.
Here are the protective measures we at Habitat for Humanity of Gallatin Valley are enacting today:
ReStore – The ReStore is closed indefinitely until the risks for spreading COVID-19 passes. This closure reflects all ReStore operations, including retail shopping, donation drop-offs and pick-ups, and volunteering. 
Volunteers – We are continuing volunteer opportunities at some of our job sites with temporary restrictions. We know how important our work is to the families we serve, and we hope to limit disruptions to our production schedules. Moving forward, the Big Sky job site will be closed to volunteers and will only remain open to subcontractors and staff. The Belgrade job site will remain open with new restrictions. We will be capping volunteer groups at six people in an effort to minimize large group interaction and allow volunteers to be spread out. We will no longer be offering communal food in an effort to minimize sharing germs. We also ask that anybody who has been feeling sick at all or anyone who has been around others who have been feeling sick at all, please stay home. The repair program will move forward as they can with outdoor projects only. Because the home we repair are occupied by families, we will not be doing indoor repairs until the social distancing mandates are removed.
Main Office – Our administrative office will be closed indefinitely as well. The staff will be working from home as they are able to. We will continue to work toward our mission daily and will be available by phone and by email. If you need to set up a meeting with an administrative staff member, we can do so by phone or by Zoom video conferences.
Events  – We are postponing our Business Before Hours breakfast that was scheduled for April 2nd through the Bozeman Chamber of Commerce. The SWIMBIA Home Expo, originally scheduled for March 21-22, has also been rescheduled. We will post information on updated schedules as soon as we know. Give Big Gallatin Valley will be moving forward as scheduled on April 30 and May 1 but all in person events have been cancelled and the entire fundraiser will be held online. To learn more or donate, please visit the Habitat for Humanity profile on GiveBigGV.org 
We recognize that these are uncharted waters and uncertain times, and appreciate your continued support, patience and trust as we navigate this together. Habitat for Humanity has always been a community-based organization, and we will continue to need to lean on one another to ensure we can support the hardworking families across Gallatin Valley who need it most. 
Our partner families are already vulnerable; many of them in positions at the forefront of the crisis, including health care workers, civil servants, service sector employees; those to whom a missed paycheck can mean catastrophe. If you were planning on volunteering and no longer are able, shopping at the ReStore, or supporting Habitat in the next few weeks, I strongly encourage you to support our mission through an online donation today.
We will continue to monitor the situation closely and we will re-open as soon as it is safe to do so.
Thank you for your support!