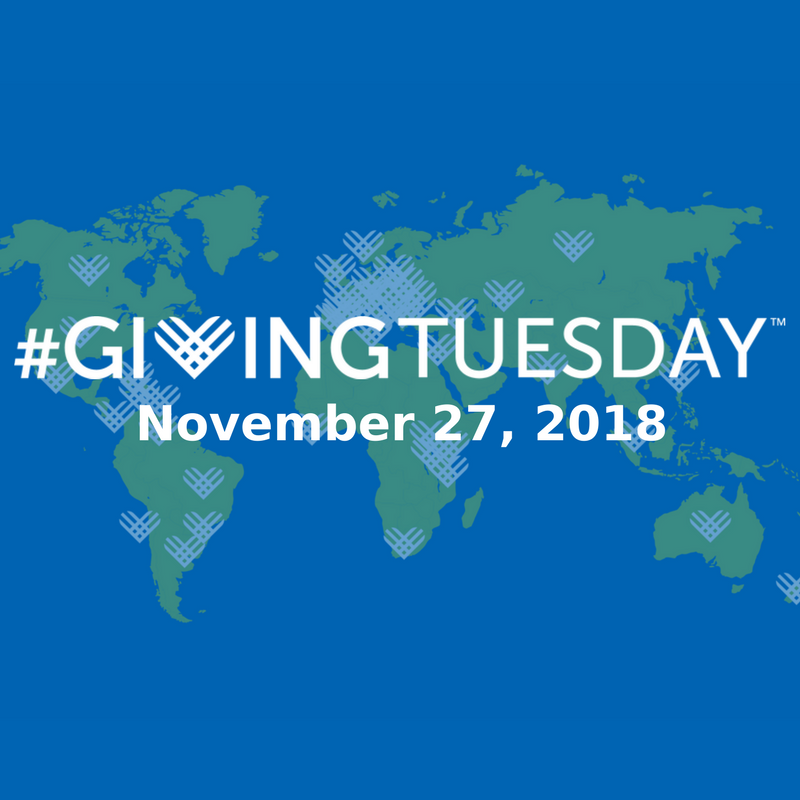 As we all gear up for the holidays, it is easy to forget what the season should really be about.
Thanksgiving is focused on family and gratitude but it is then followed by days of shopping, starting with Black Friday and ending with Cyber Monday. As a response to the shopping frenzy, there has been a movement in the last few years called Giving Tuesday.
Giving Tuesday is a global day of giving that occurs the Tuesday after Thanksgiving. It is an opportunity to support community organizations during the holidays and make a statement of love, giving and compassion. 
Mark your calendar and get ready to make giving a part of your holiday celebrations or visit the Giving Tuesday website to learn more!