Accepting Recycled Art Pieces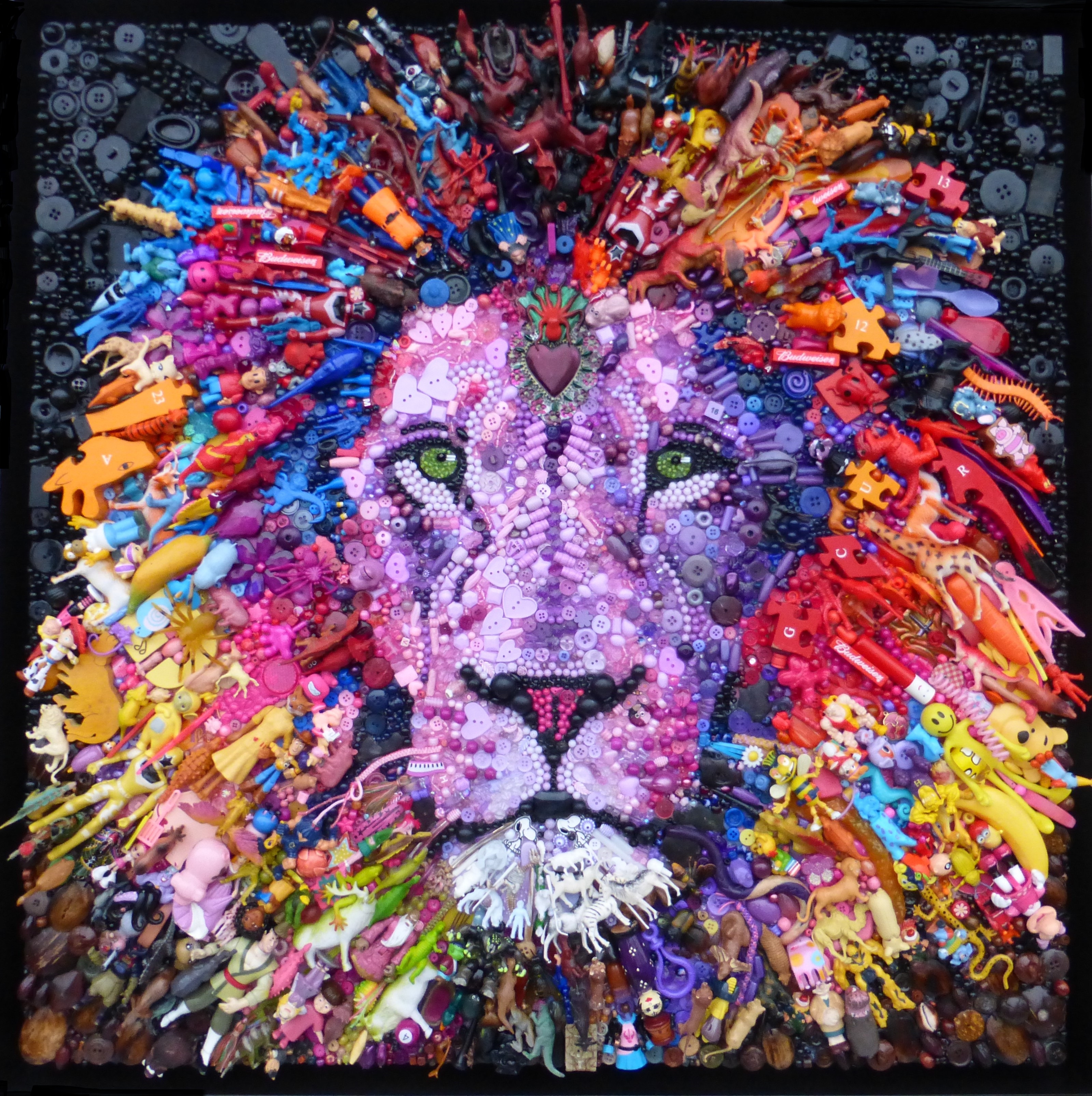 Create something magical out of recycled materials and submit it to our Recycled Art Contest. Get your materials from the ReStore or other thrift stores, home, from the trash, from neighbors or even from nature. See what you can make without buying any of the materials new.
Turn art pieces into the ReStore during their business hours: Tuesday through Saturday, 9am-4pm.
Finally, join for the art show and BBQ on June 15th.