Three Forks Donation Pick Up Day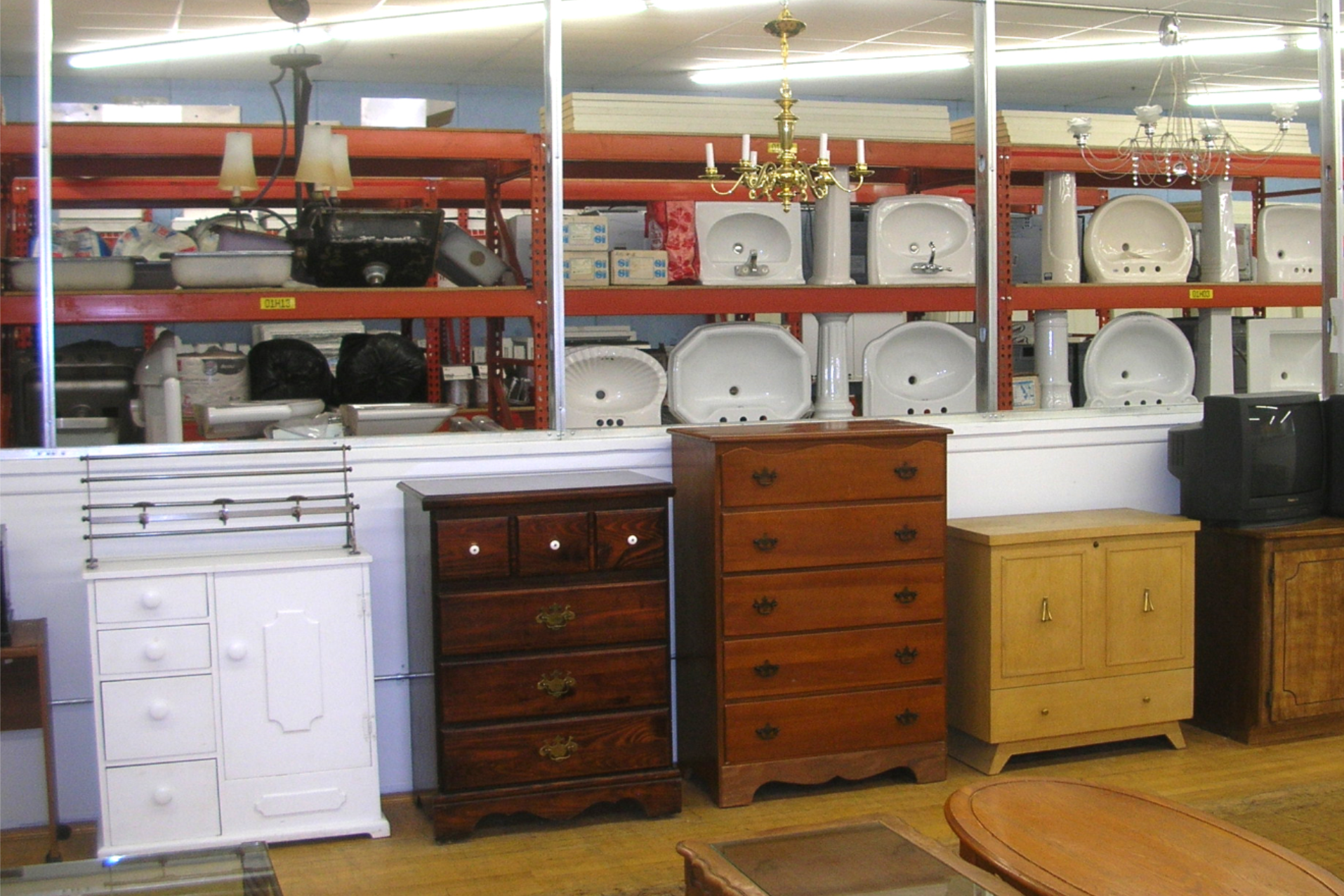 Do you live in Three Forks and have goods and materials you would like to donate? Instead of driving into Belgrade, we are coming to you!!
Stop by the fourth Wednesday of each month (June-September) between 11am-2pm to donate. The Habitat for Humanity ReStore staff will be accepting furniture, building materials, appliances and more. See our donation guidelines for info on exactly what will and will not be accepted.
Try to get there early because the truck will leave early if it fills up early!