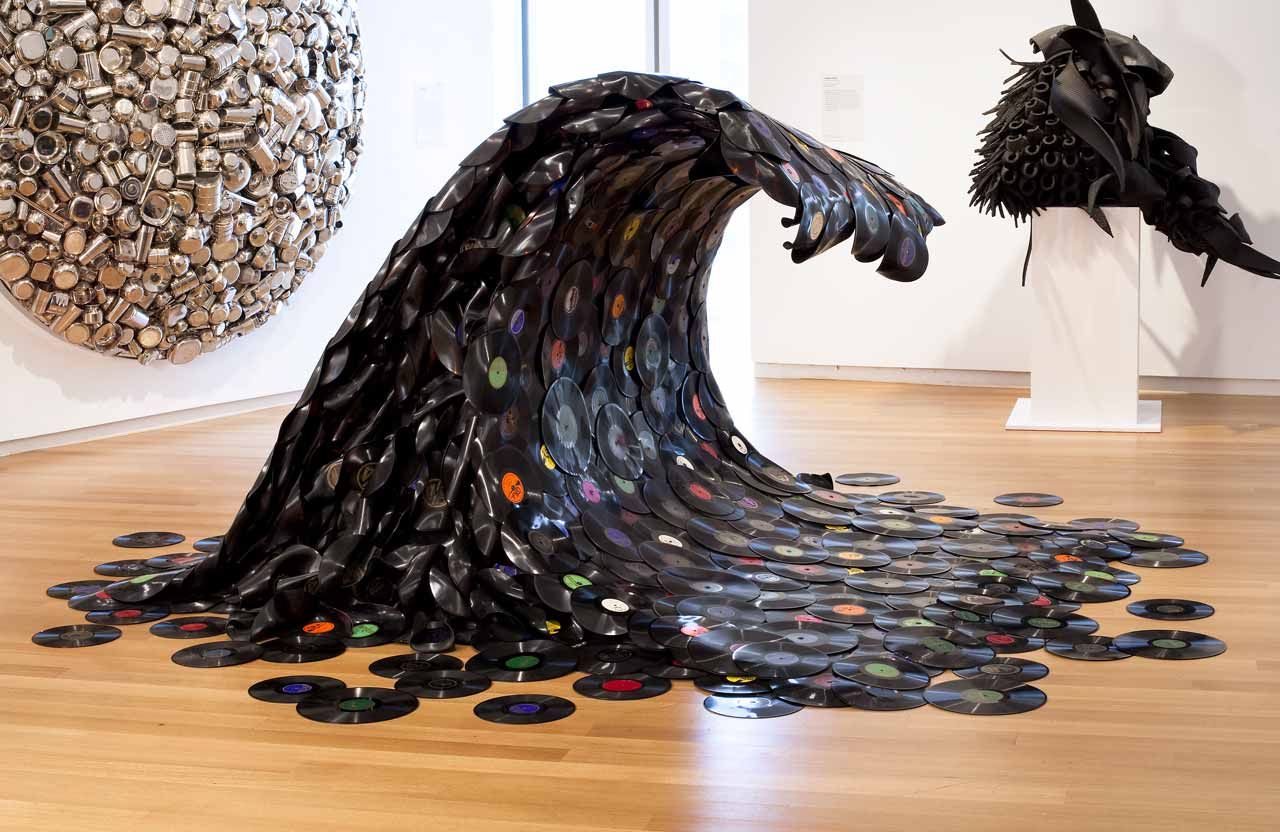 Join us for our first Recycled Art Contest!
Let's show the community how beautiful it can be to repurpose materials! Submit your art piece any time between June 1st-June14th and then join us for the finale art show on June 15th!
On June 15th, we will have a barbeque, art show, judging by Gallatin Art Crossing and then award prizes!
Prizes are still getting donated but stay tuned for more info on what the winner takes home.